Memorial Day-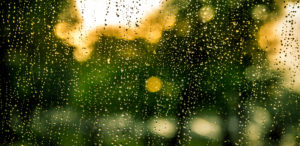 Woke up to rain. Cool breeze coming through the window. I've got to get ready for work but I'd really prefer to stay home, curl up in bed and listen to the rain.
On the plus side, the air will be clear of dust and pollen. On the down side there's no doubt that this is going to spur a bunch of plants to bloom. This of course means that my sinuses will be wadded up later in the week and into next week.
I'll take it though… Of many things I miss from the East Coast, Rain tops the list.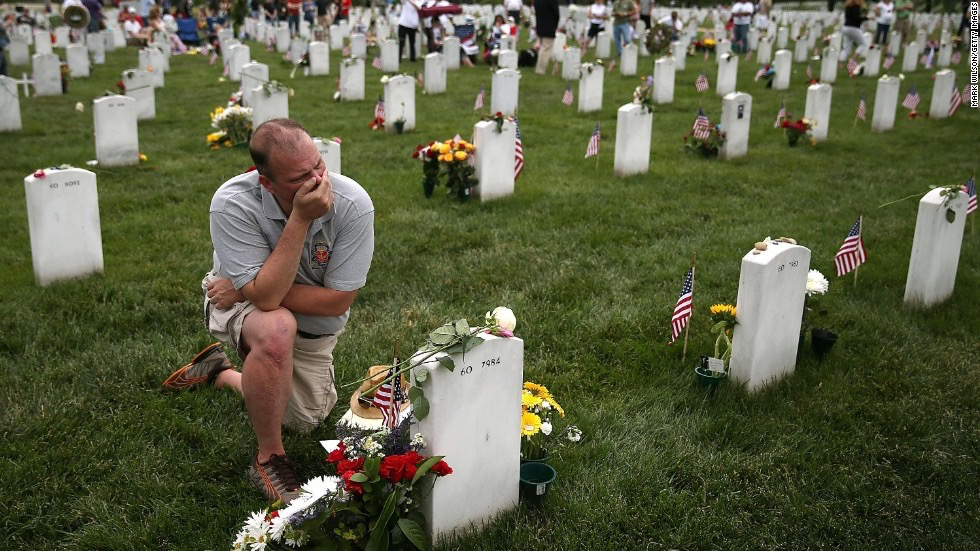 Don't forget to think of the many military folks who didn't come home, and their families today. Take a moment to remember them and pray that they rest easy.
Regardless of your beliefs about the reasons for the various battles our country has been involved in throughout the years, the men and women who didn't come home made the ultimate sacrifice in service, not only for our country, but for us.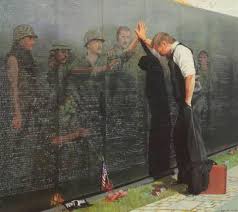 If you're visiting a memorial or cemetery and notice a grave marker in disrepair, clean it up. It might just mean the world to someone who visits later in the day.
Today is a day to put politics aside, pay your respects and if you see someone that's hurting or alone, invite them to your BBQ or picnic.
These folks shouldn't be forgotten.