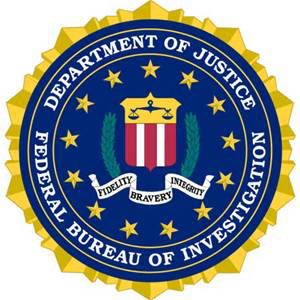 Last night I'm listening to the news and one of the national broadcasts says something like; the FBI acknowledges Daesh supporters are in the US.
Further, Daesh (ISIS) communications out of the middle east are calling for American Daesh members to either join Daesh in Syria or if they can't get to Syria they're to kill as many Americans as possible here in the States.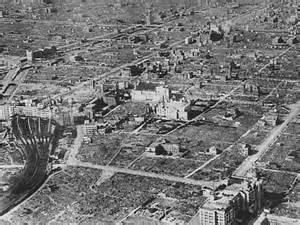 It occurs to me that Daesh might want to talk to the Japanese about that course of action.
I suppose I could also make a case for them talking to the British too, but at the time of the revolution we weren't quite a country. We were working on it and the British stood in the way.
Japan, on the other hand attacked us on our soil. While we're good friends with Japan now… At the time we went crazy.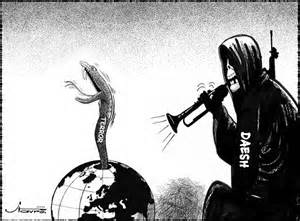 We put Japanese Americans in internment camps. Then we bombed the living shit out of Japanese bases throughout the Pacific, then we bombed the shit out of Japan's industrial areas on the island of Japan. Our sanity ONLY returned after we dropped the second nuclear weapon on Japan. Even then, it took us a long ass time to simmer down.
We went a little nuts after 9/11 and we all know where that ended up.
So Daesh, you really want to rethink your strategy.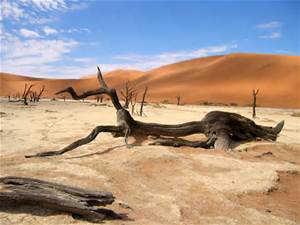 We can herd anyone who even smells like a Daesh supporter into an internment camp in a big expanse of our country that's environmentally similar to your home countries.
This place is aptly named "Death Valley"…
On the plus side I grudgingly should thank you in advance. I suspect I won't have time later, because I'll be at the gun range.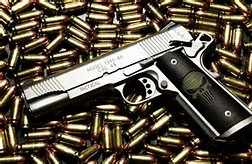 The first time your rogue fifth column manages to kill anyone, the progressive left's assault on our second amendment will effectively end. I imagine gun sales will punch to new all time highs and concealed carry permits will be available just for the asking. That is, IF permits are required AT ALL.
Daesh, here's a little friendly advice.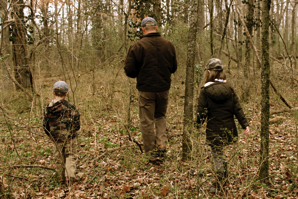 Don't start a shooting war in the Southern United States. You'll loose badly! I was target shooting with my Dad and Grandpa by the time I was five. Most of my friends are just like me, we all know how to shoot, hunt, and gut our kill. You really don't want us to start hunting you!
Ya might also want to avoid causing a ruckus in Idaho, Montana, Wyoming, Utah, Arizona, New Mexico, Kentucky, Tennessee, West Virginia or the Dakotas. People in those states are generally nice, peaceful, church going, folks, but if you piss 'em off… well you better hope you're right with God because they'll arrange a meeting for you.
If however, you really want to party… I'm absolutely sure that Americans will bring the party favors.