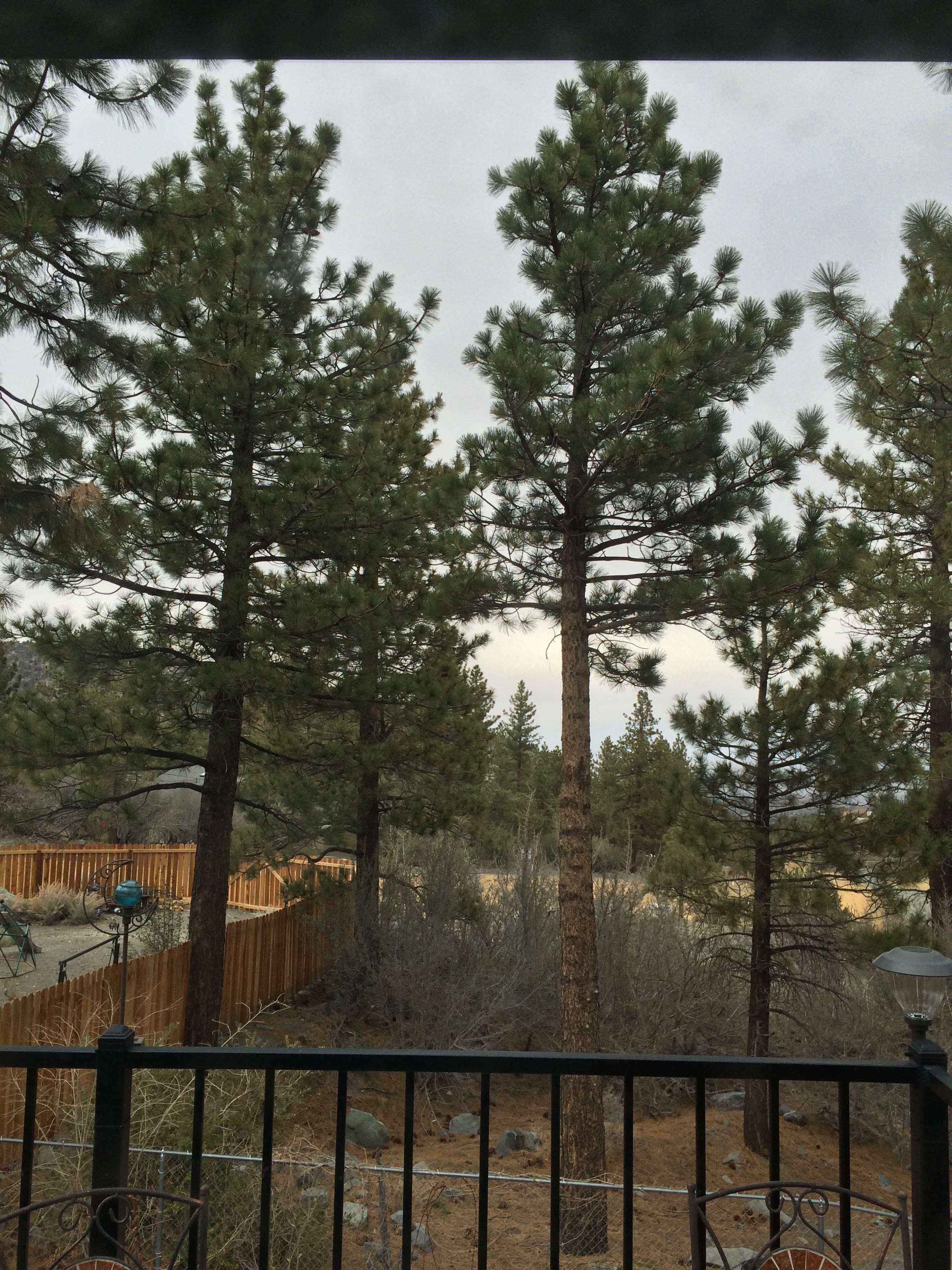 I thought at first it was just me. I thought, "Dude, you've lived away from huge herds of people for too long." Well, that is a true statement. I thought I was just too sensitive and reactive to strange noises. The difference between living in a house in the mountains, to living in an apartment in the middle of a city.
I thought I'd adapt in time…
Well time has passed, and I've adapted. BUT there's only so much I can do without gouging my ears out.
The problem:
Guy downstairs, he's really kind of messed up. But he's not the problem. It's his son, who has a girlfriend who lives her life like she's in a telenovella. I've come to believe that it is physically impossible for this woman to walk past anything with hinges and not slam it. Doors, Cabinets, Car doors, Car trunks, you name it. About the only thing that she can't seem to slam shut is her legs.
She seems to think that arguments are foreplay. And from the many, many, many, sleepless nights I've had she seems to like sex a lot.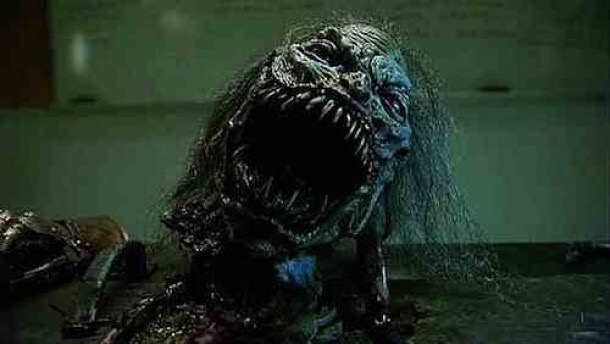 Picture a Fran Dressher voice, only not as nice… Screaming obscenities, punctuated with "Don't you love me?" At the top of her lungs all night, every night. When she decides to have a fight, (easier to count them times when she's not fighting, screaming, and bitching.) she starts by slamming every available door in reach. We're talking slamming doors so hard that the whole building shakes. There have been a few times when my bed moved like we were having an earthquake. But no it's just this tempestuous ball biting bitch.
That's not all.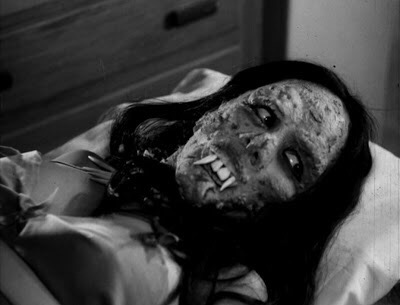 When she slams the front door and storms out of the apartment downstairs she always comes back. Usually to find she's locked herself out of the apartment (or been locked out) then she starts beating on the door to be let back in. When that fails, she starts pounding on the bedroom window (right below my window) or she climbs over the railing to their patio then starts pounding on the sliding glass doors.
If she were in a house, it would still be unseemly but it wouldn't be keeping everyone in the general area awake with the pounding on the doors and windows while screaming like a harpie, (maybe banshee is a better description.)
Last night was particularly bad. She didn't end her howling until well after 2 am.
This was the fourth night in a row.
This morning after I called out sick at work, I did get a couple hours of sleep. Only to have her start bitching and screaming at 5 am.
Yup, I was awakened AGAIN.
I thought about yelling down to her boyfriend, "Thow a bone in her or buy her a big fucking vibrator!" In the end, I though better of that course of action. Instead, I showered, shaved, had breakfast, then went to the property manager's office.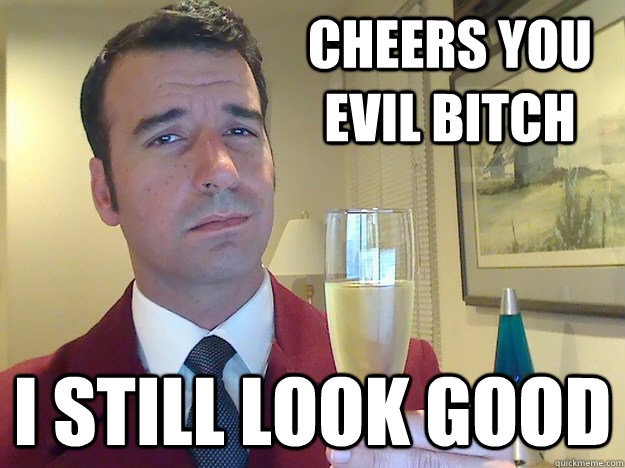 We had a nice chat. Turns out that she's well aware of the problem and the circus is being evicted on Friday. Hum, apparently I'm not the only one in the complex who's tired of not having any sleep. So I've been thinking about buying a patio chair and plenty of popcorn for the last episode of this Telenovella. I can sit on my patio with my feet up, a stiff drink, popcorn, and watch the Sheriff toss this trash out on the curb. Hopefully there's going to be violence, so the whole lot of 'em get tossed in jail, and that goes for her nasty little dog too!
I think there'll be a block party when these people go.
I know I'll dance a little jig, just before I lay down on my bed for well deserved sleep.