I talk to people all day long. I help them figure out what's wrong with their machines and there's the added factor that these machines are part of life monitoring.
Sometimes we replace parts, and we ask for the broken parts to be sent back so that they can be analyzed. To facilitate this, we send all the packaging necessary for the client to send the broken bits back. Yes, we pay the shipping to their homes, and then pay to have the units shipped back to us.
That's the system anyway.
Sometimes the return label gets lost, or misplaced.
This leads to the client calling us to request a replacement label.
Our usual procedure is to email the replacement label to the client and have them print it locally on their printer. This is fast efficient and cheap.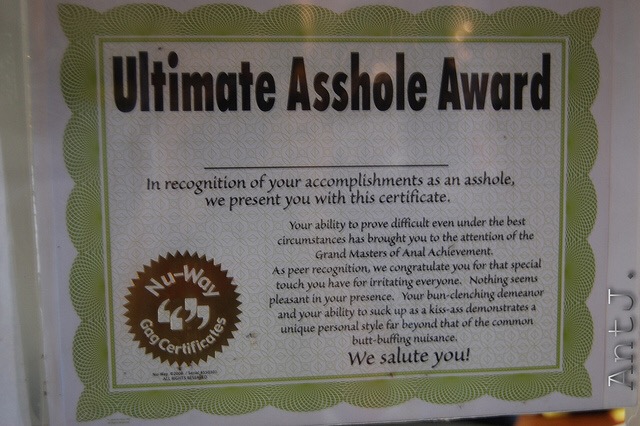 Which leads me to the funny, sad part of it.
I actually spoke with someone today who'd lost or never gotten their label.
I said, "No problem, I'll email it to you and you can print it out."
They said, "No, I shouldn't have to waste my paper printing out your label. You must mail it to me."
My brain rebooted.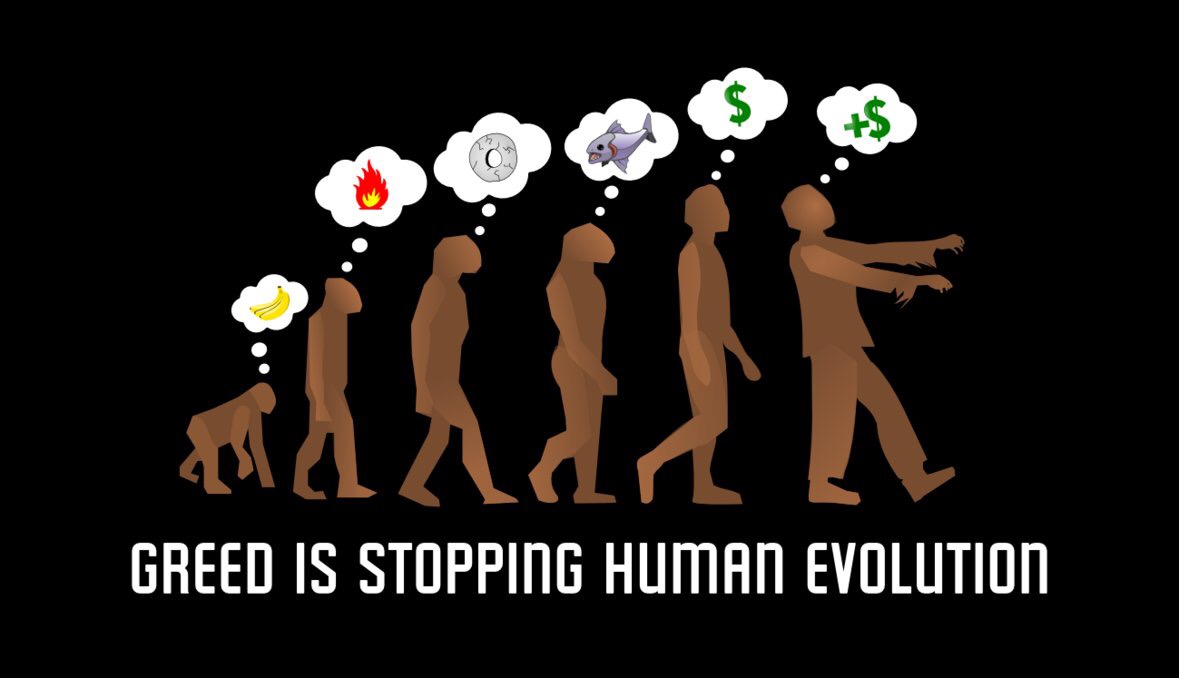 I'd looked at the order, we'd sent this person almost 2K worth of equipment (approximately half of it un-necessary but this person had raised a stink and got their way.) FOR FREE. They were sitting right at the end of their warranty and were clearly milking another year of stuff out of us.
I said, "Excuse me?"
They reiterated, "I shouldn't have to waste my paper or toner, on your crappy product."
Sensing this was a trap. I said, "Sure thing." Then printed the label, folded it placed it in an envelope and put it in the outgoing mail.
What I wanted to say to this person was, " If you're not happy with the product, why the hell do you keep having us replace old stuff with new stuff?" I wanted to call this person out on their being an ass.
To do that would have demonstrated that I can also be an ass. So I'm glad I restrained myself. I'm trying to be a better version of myself.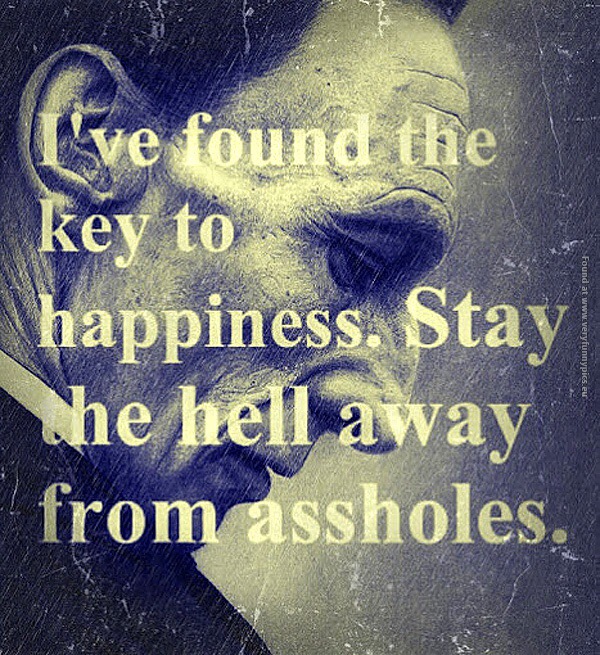 Humans!
Capable of unbelievable kindness, creativity, compassion, and accomplishments that rival some of the legends of gods.
But there is an element of humanity, a subspecies if you will, that make me wonder if eugenics based breeding should be mandatory.
Honestly, If it had been up to me I'd have terminated this person's account. Billed them retail for all the equipment, then made sure that they were never able to purchase anything from us again. None of these actions would have been harmful. The person would have survived just fine they simply wouldn't have had convienience anymore.
Alas, such things are not up to me. Perhaps that's for the best. Had I done this, it wouldn't have demonstrated much compassion on my part.
I did send the return label, postage due, by 5 cents. That's the approximate cost of the paper this person saved.
Someone in the mail dept caught the postal discrepancy. Probably for the best too, I'm sure that the person would have demanded another label be mailed.
But I tried!