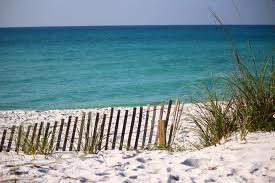 I dawned on me that I'd driven across the country and managed to avoid stopping in a bunch of states.
I blew through New Mexico, Louisiana, Mississippi, and Alabama.
Damn! I knew there were "Fly-Over" states but who'd have thought there were "Drive-Over" States?
Another good nights sleep.
Last leg of the trip, will be at Moms by late afternoon.