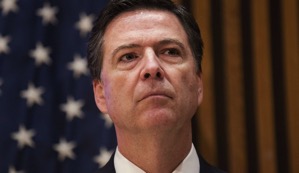 Just what the hell was that FBI press conference about?
Jame Comey might have shortened it by just saying, "Sure, Im The Clintons dildo, but I'm getting paid pretty well."
The entire country witnessed Lady Justice being raped by The Obama administration, The Clintons, the DOJ, and the FBI, again!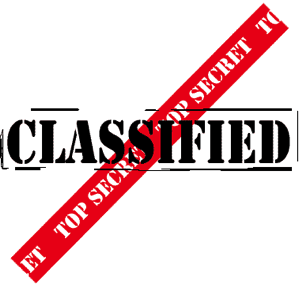 Comey said that they'd found evidence of top secret materials on unsecured servers. 8 items to be exact.
He also said that there were about 100 secret emails. That alone would have been enough to land my happy ass in an FBI holding cell waiting transfer to a federal holding facility while my lawyers prepared for my trial.
He admitted that Hillary's server was less secure than services like gmail and Hillary's servers didn't have archival functions which services like gmail do.
That, as he went on is a violation of FEDERAL laws regarding the preservation of government records.
So let me get this straight…
Top Secret materials mishandled
Secret materials mishandled
Lying under oath about the emails on multiple occasions to… Congress, no less!
Disobeying directives from the White House regarding email and acceptable accounts
Direct violation of archival laws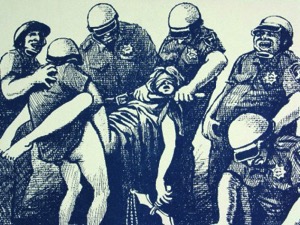 Every single one of these charges, had they been made against anyone else, the FBI would have prosecuted to the full extent of the law. Yet when these charges are leveled against Hillary she gets a pass.
Comey then did something I thought I'd never see, and that frankly, made me think my head would explode.
He started making excuses for her!
Wait, WHAT?
That's like making excuses for the Orlando Shooter or the Boston Bomber…

"… well neither of these individuals understood the magnitude of their actions. They didn't intend to actually break any laws…"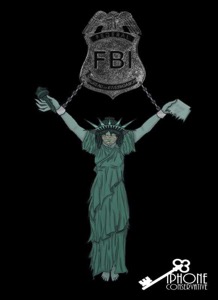 I was watching this in chunks at work during breaks on my phone, probably just as well, because I'd have gotten really pissed off if I'd seen the whole thing at once.
Now that I'm in a calmer frame of mind, I find myself asking where do we go from here?
Will "The Hillary Defense" play in courts?
I was taught that ignorance of the law is no excuse.
Does this mean that if we average people choose to ignore a law we will be held blameless? IF that's true, then why have legislators or law at all?
If I'm at my home in Kalifornia and Governor Brown's thugs come a knocking asking me, "Do you have any high capacity magazines?" and I say, "NO" because I don't remember if magazines meeting the ever changing definition of "High Capacity" are in the state or out of the state with family, will I be held accountable?
I can tell you now, the answer is; I'd be in jail.
Have I been unfortunate enough, to have lived long enough to witness the end of our country?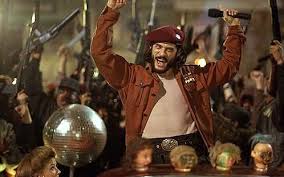 Have we finally reached the tipping point where Anarchy reigns supreme and the freedom of American citizens is bounded not by law, The Constitution, or The Bill of Rights, but is instead bounded by who you serve, feelings, and who's side you're on today?
Did America die? Is its carcass is rising like some zombie, a hollow shell whose appearance is that of America but is in effect a collection of pseudo imperialist, elites?
I've been wondering for a while if this is even my country anymore.
Perhaps it isn't