One of the difficulties of apartment living…
Aside from being able to hear your neighbor fart! is that if you want to wash clothes you've got two choices, maybe three.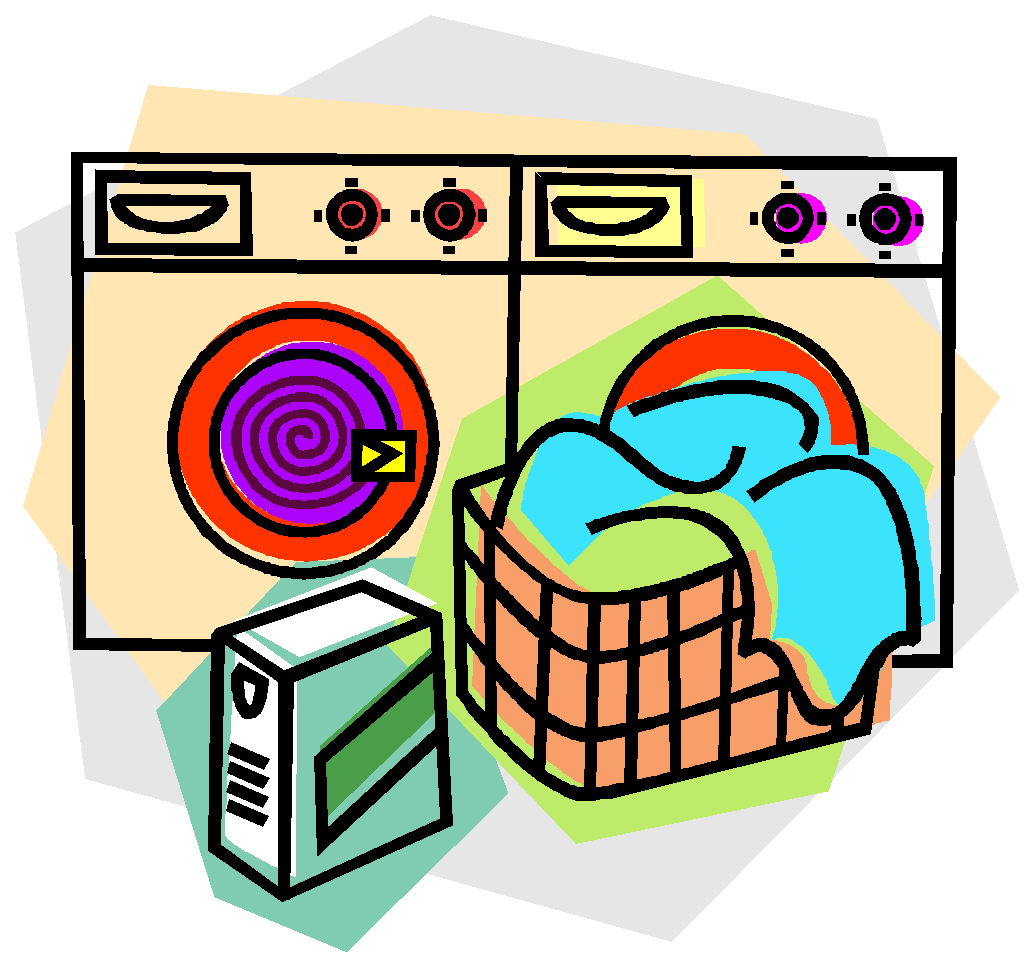 I've lived here for almost 2 months and I have yet to be able to actually do laundry here at the complex. Literally all of the washing machines and dryers are in use all the time.
I've been humping my clothes back to my house in the mountains. I've got big tumble machines and a whole house water softening system up there so stuff comes out clean and soft without much need for fabric softeners.
Down here, the water is hard and all the machines are top loaders.
Why has this become an issue?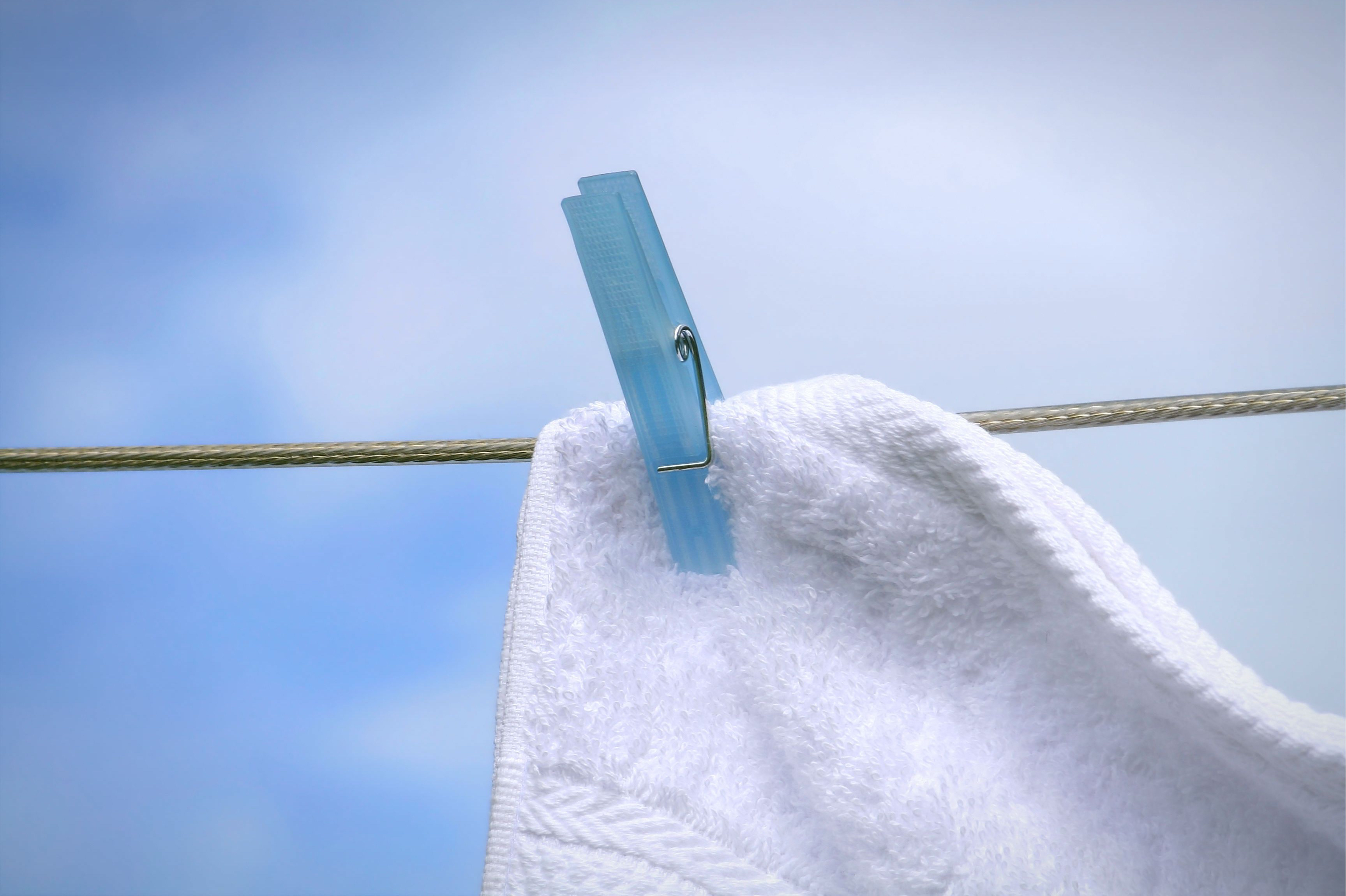 Because the company has finally told me what my schedule is going to be, and in order for me to transition to the new schedule I'm going to be working at least 8 consecutive days.
SOOOO I really need to do laundry.
I could find a laundrymat, or a cleaners and have them wash my clothes, and it might come to either of those two options.
I can't really blame the complex, It's full of really old people. The may be my age but they're OLD in mind and spirit. I'm an old soul but I don't consider myself old!
These folks think old and when it comes to things like shared washers and dryers they think nothing of putting 3 small items in each washer.
So much for efficiency!
Anyhoo I'll try again later perhaps when the next door neighbors start their nightly scream fest. I'll be awake then anyway.
I can't imagine what they're going to think when I have sex here.
Muhahahaha