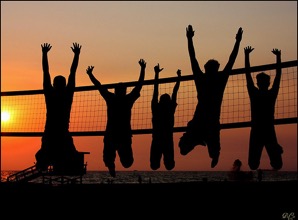 We intuitively know this, but with the hustle and bustle of our 'work a day world', it's easy to forget this simple fact.
Massage can fill part of the void, if you're living alone and aren't seeing anyone.
Contrary to popular belief, not every massage is a vehicle to have sex and not every masseuse or masseur is a prostitute using a clever (or not so clever) disguise to take money for sex.
Although I have been fortunate enough to have a number of massages that ended with me being invited to spend the night. However, that was something that two consenting adults entered into as adults, and no-one was "on the clock". We were just two people having a good time and the vibe was right.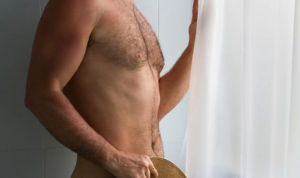 I've had an equal number of massages that ended with me getting dressed, saying, "Thank you" and leaving.
My point however is that If we're not touched, and acknowledged we start to become a little strange. Our needs aren't being met and we sometimes become antisocial, or extremely needy. I've been both, sometimes simultaneously.
On a subconscious level we know we need social interaction and a subtext to that is that we need to feel the warmth of another person's touch. Lots of folks use the sterility of the internet to fill the need for interaction. Twitter, Facebook, and the various dating sites or chat applications have made millions of people feel relevant, perhaps even loved. But I think that the folks feeling "loved" because they have a bunch of "Likes" or thousands of followers is demonstrative of a sort of twisted adaptation to feelings of isolation.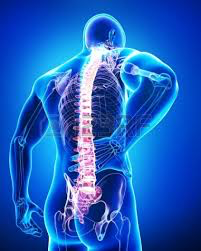 This point has been recently brought home to me.
I talk to people all day long, I help people and move on to the next person in need. You'd think I'd have enough interaction to feel fulfilled.
I don't.
Those people that I help are ephemeral. They're just voices on the phone and most of the time they're very needy. By the time I'm done with my day, I'm tired and really don't want to talk to anyone else on the phone. So I entertain myself with the TV until it's time to go to bed to get up and go back to work.
It doesn't help that I work odd hours and weekends. By the time most people get to work, I've already been working 3 or 4 hours. The oddness of my work schedule has advantages and disadvantages.
The advantage is that I usually miss the stupid traffic of the San Diego area. The disadvantage is that I'm home mid-afternoon and "normal" people aren't available. When "normal" people are available, I'm heading to bed.
When I'm done with my day, I'm tired. It's more emotionally tired than physical, so it's easy to be isolated, and allow that isolation to continue.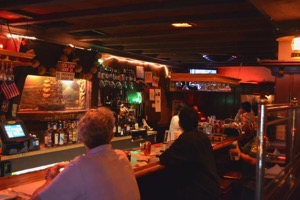 I could stop someplace for happy hour but have you spent much time at a bar at 2PM in the afternoon?
Trust me, it isn't pretty; not the kinds of people you're likely to meet and develop healthy friendships with. Bars in general are dimly lit for a reason!
Gyms are better but even there, you're dealing with folks that are probably not going to have time. They're squeezing in a workout before they go on to the next thing; picking up the kids, heading to work on their own odd schedule, or in some cases just creepy people looking for something else entirely.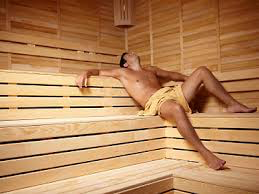 I'd been going along for months (possibly years off & on) fooling myself into believing that I was OK. Then because I was in some pain I went and had a massage.
Another person touching me slammed into my consciousness like a sledgehammer. I wanted, needed to feel the warmth of another person. I needed to hear that other person breathing and smell them. I needed the full 3D experience and to know that I was, in fact not alone.
A week or so later, I had the distinct pleasure of having a friend visit, and again I was struck by the power of someone else being physically in my space. It was comforting and settling and again hit me upside the head that I'd been too isolated for too long.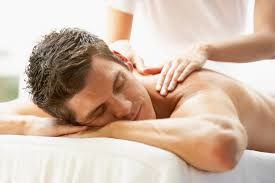 A few nights later, I went out with a coworker that I enjoy being around. We had drinks, ate and laughed. I realized that even simple (non-work) interactions are very satisfying, while not very intimate or sexual, its far better than the cold interaction of words or pictures on a display.
All of this brings home two undeniable points. It's not good to be isolated, especially in a crowd. And I need to find another job that pays better and is not on such an isolating schedule.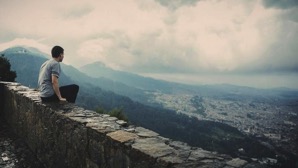 All of this is to say; if you're feeling isolated, or lonely, turning to the internet is probably not the healthiest source of "connection". Close the laptop, put the phone down, and turn off the TV. That's what I'm going to be doing and hopefully I'll be able to provide some pointers to finding something fulfilling over the next few months.