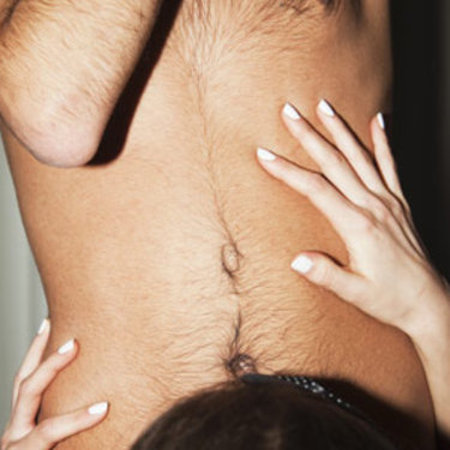 So in honor of this auspicious occasion, I decided to throw something out here that is worthy of the number 666.
Here goes.
Like all men, I like to get my rocks off as often as I can.
I'm a master masturbator and I can absolutely say I've never had my hand fall asleep stroking my dick.
I have on occasion fallen asleep while stroking my dick but it wasn't my hands fault…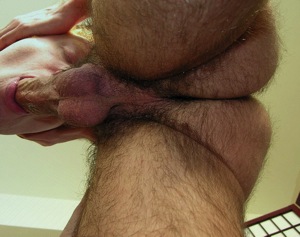 Sex is one of those things that I don't think I get enough of. I mean I could have sex… and presented with another opportunity 1/2 hour (or less) later I'm going to be interested.
Like most men I like having my dick sucked. I really like having my balls licked, kissed & sucked too. If someone is willing to do that on command then I'm totally into it.
Anyone who wants to suck my dick is welcome to do it. Just let me get comfortable, have a drink and you can crawl between my legs and stay there for as long or as many loads as you'd like.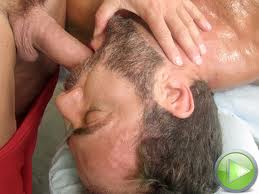 I love standing above someone on their knees as they bury their noses in my pubes. I like the submission and at the same time knowing that they're getting to do exactly what they want. My dick is their pleasure.
What I'd never acknowledged (even to myself) until very recently was that I like the power.
I totally get off on it.
"Lick my balls! " What a thrill it is to bark that order at someone and have them jump to it.
"Suck my dick." and have a willing supplicant allow me to hold their head and choke them sliding my dick in & out of their mouth and down their throat.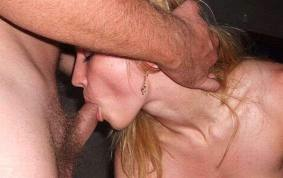 But shoving my dick down someones throat while I'm grunting and shooting my jiz into their waiting mouth and watching it back up spilling down their chin and dripping onto their body really gets my motor running.
Don't get me wrong, I like to fuck too. Someone offering themselves to me begging me to penetrate them can be a real turn on.
I recently was in a situation where I got completely in the moment (so to speak) and something clicked in my head as I held a partners head and used their mouth & throat.
What clicked was This is fucking awesome I'm completely in control and they're loving being taken. In fact the rougher I was the better we both seemed to like it.
In the end I was just face fucking them, bouncing my balls off their cheek and honest to god I was relishing their struggle to breathe.
When I blew my load they greedily sucked and swallowed. However when I got to a position that I could see their face, my cum was running down their face onto the pillow. I liked that they'd be smelling my jizz all night long.
I kept making 'em suck my dick even though I was softening, feeding the last of my load down that greedy throat.
Even now sitting here writing about it, I've got a semihard that's dripping precum from the memory.
If you're into it… I'm always looking for mouths open and waiting, the line forms to the right.
Let me put my bone in your throat.