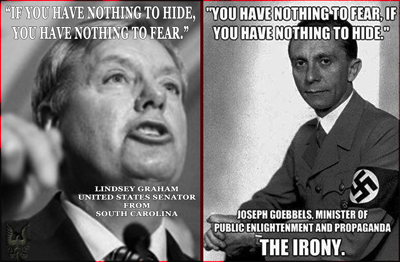 There was a time when I didn't mind playing with Windows, Mac, Linux, UNIX, Android, and IOS all at the same time.
I actually liked the challenge of cobbling together all the bits necessary to connect disparate machines & systems into a nicely unified whole.
This led to about 20 email addresses and nightmares in synchronizing various contacts lists.
Lately, I've been on a simplification kick. I've been deleting accounts of various types that no longer serve me. Now I've gotten to the point where I'm looking very hard at email addresses.
I have an Android phone, I have Mac computers and an iPad that I freaking love.
By definition this means that I have to have at least one gmail account. It also means that I have to connect the Mac & iPad to that gmail account in order to keep the contact lists current between the devices.
This is an uneasy connection / alliance at best. When it works it's mostly ok when it breaks it's a royal pain in the behind.
I've gotten tired of fighting to keep everything in sync.
I've long believed that technology should be transparent to the user. With Macs in general that is true. But sometimes trying to work outside the Mac empire is… well opaque.
I've finally gotten to the point that I just don't want to have to fiddle.
With the recent revelations about the monitoring our own government is conducting, It's time for me to consolidate and reduce my internet footprint to as minimal as possible. One easy way to do that is to standardize on Apple devices and services exclusively.
Obviously, that won't stop the monitoring, but at least I'll know where I'm bleeding information from.