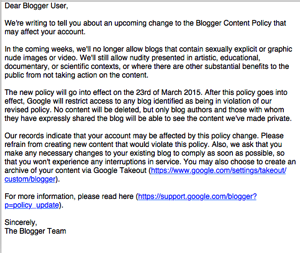 Got a notice from Google saying that my blog could no longer have sexually explicit or graphic nude images on it.
Well that's not a big deal for me since I've not been using a blogger site for at least a few years.
I was intrigued, because they go on to say;
We'll still allow nudity presented in artistic, educational, documentary, or scientific contexts, or where there are other substantial benefits to the public from not taking action on the content.
What exactly does that mean?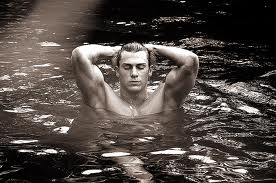 How are they going to determine the artistic, educational, documentary, or scientific contexts wherein explicit nude images are allowed?
Who set them up as the arbiters of good taste?
One man's obscene image is another mans art. We've already been down this road with Robert Maplethorpe images.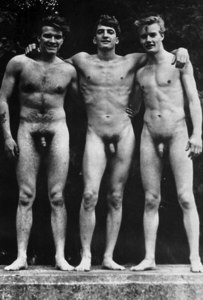 The view of a man bottoming for a greek god (or one who looks like a god) is by some measures beautiful to some people. I could make an argument that such an image is educational, or that such an image artistic or even scientific.
Why do men participating in such behavior keep going back for more? Is this a function of low self esteem or do they keep doing it because it feels good?
Some societies (Islam) call images of nude women obscene. While others (Generally the rest of the world) call them artistic. The Venus di Milo comes to mind.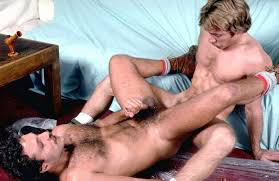 I saw this coming a long time ago and that's why gentle reader this blog is on a site that I own, and pay for.
Blogger had a habit of making some content simply disappear with no explanation and if the owner of the content didn't have a backup well too bad!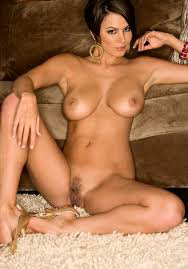 I find myself wondering what the driving force for this is. I wouldn't be at all surprised to discover that Google has run afoul of global political correctness, and are caving in.
As I said it's not a problem for me. While their records correctly state that my blogger site, years ago had nude material. All my data was removed from their site and the only thing left is a pointer directing my readers to this site.
It's a real pity that their records don't indicate that I haven't logged into that site in over a year. It's sad that they didn't record my numerous attempts to get rid of the blogger site and the failure of their site to process my request.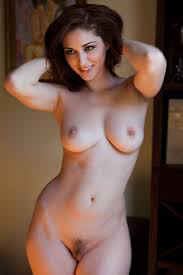 As to Google being evil? They're getting there with each passing day. Complicity in censorship is a big signpost to me, and depending on who they're trying to appease… Well they might be branded traitors.
I won't be surprised if soon we won't be able to find a wide variety of artistic images with our Google search engines.
After all we wouldn't want to offend anyone now would we?
Here's a thought…
Boycot Google for a day.