So heading back to the apartment on Friday. I'm cruising along and everything is cool. I come to the usual spot on the freeway where the traffic becomes bumper to bumper and crawls at 5 MPH for 11 miles. (Sigh)
I've been creeping along for about 4 minutes and my car says Warning you're overheating. Drive moderately to the nearest service facility. There's nothing moderate about bumper to bumper traffic. So I pull over to the emergency lane, then start asking the car diagnostics what's up? The oil Temp is normal, so what's going on? Then the diagnostics said turn the engine off.
OK! Click!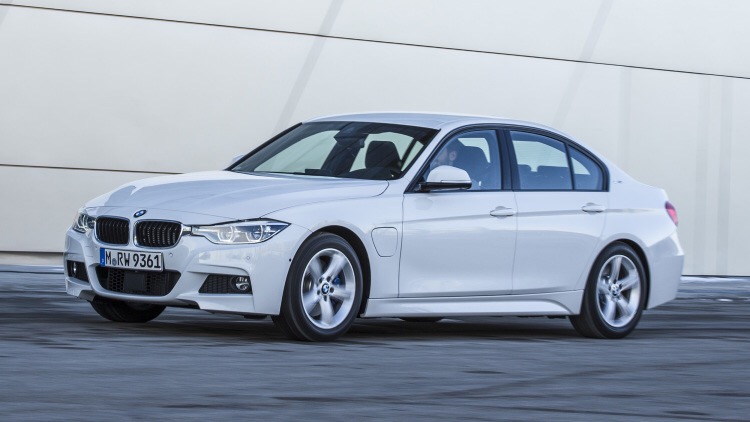 Now what do I do? Called the nearest BMW dealership. They're open until 7:00. Good. Called AAA requested a flatbed tow truck. The Driver was awesome professional and very kind. He got me to the dealership with my car with 15 minutes to spare. The dealership had my paperwork ready, and they provided me with a rental car. All of this was Friday before a holiday weekend and it was after 5 in the afternoon.
So while I still don't know what happened to my car, I'm in a nice Hybrid 330.
First time I've driven a Hybrid. If' es ridden in them and generally haven't been impressed. But I gotta say I'm impressed with this loaner. It's pretty quick off the line, seems to have ample "legs" and is very nice and comfortable to drive. I have to listen to hear the engine starting and stopping.
So while I'm worried about my car, at least the fear and trepidation is softened by a really impressive car.
The coolant demon wasn't done with me though.
Saturday morning, on my way to work in the loaner car… The onboard diagnostics posted a "Coolant needs to be topped off" message on the nice wide dash display.
I just laughed, what are the odds that in two days I'd have two different vehicles warn me about reading or related issues? A quick call to the dealership, asking them if they'd like me to call BMW Assist or take it to a local dealership for the top off resulted in profuse apologies and the recommendation for me to just add water to the reservoir. "We'll take care of the issue when it comes back to us…"
They thanked me for paying attention and asking them how they wanted to handle the issue.
I gave the car 1.5 liters of Sparkletts and the reservoir read MAX. The car is happy and so am I.
Hopefully I'll know how bad my car is on Tuesday, and have an estimate of when I'll get it back.
Keep your fingers crossed for me and please pray to whatever deity you think might be able to keep the repair costs down.
———————- Update ————————-
5/31/2017
WOW!
This is super expensive!
(sigh) Oh well, it's still cheaper than having to make payments on a new vehicle.