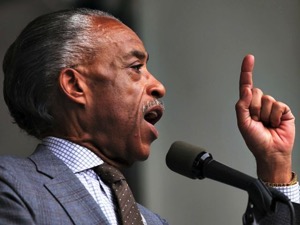 Big Deal so what, Who Cares?
Al Sharpton claims the Oscars are "Fraudulent" because the nominees are all white.
Aside from Sharpton himself being more racist than the Grand Dragon of the KKK; if the Oscars are fraudulent  then why is he worried about doing the Uncle Tom shuffle in a meaningless award ceremony?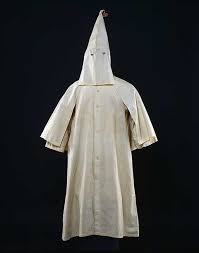 Don't worry Al, next year all the nominees will be black regardless of how bad the movies are, or poor the acting is. There won't be any white devils nominated, just to appease you.
That won't make the ceremony any more valid, less racist, or relevant to our daily life. It will not change who's in control. It will however, finally END these stupid, vain, self congratulatory, award ceremonies.
I personally will be very glad to see the Oscars, Grammys, Emmys, and the BET Awards, tossed on the dustbin of history. I look forward to not having to hear about these vanities ever again.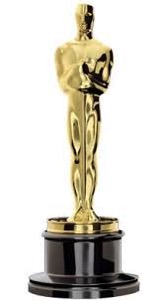 Until then Al, SHUT UP!
Think about the fact that I, who was born in the South believe that you make David Dukes look like a balanced individual. (To be clear, he's not, and neither are you.)
Al, your claims to fame are exactly 3 things.
You're an unbelievable racist.

You're an example that FAT shaming works. Your pictures from the 70's are telling.

You're awesome at tax evasion, and mooching.
That's it. Your life summed up. So please exit the public stage, we're all totally over your shit.
I'm sure someone will decide to give you an Oscar next year. It'll be a lifetime achievement award in dramatic rhetoric.