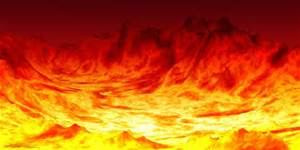 I'm sure I'm going to hell.
I'm equally sure that I'm going to be in good company!
Got involved in a little 3 way action recently and while we weren't doing anything too wild and crazy, aside from being naked and aroused with each other, we all ended up satisfied.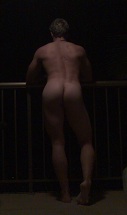 It felt good to touch and be touched. It felt good to engage in simple play instead of pulling out implements that would make Torquemada and the Marquis de Sade, envious. I'd guess that the reasons for their envy would be different, In his pictures Torquemada looks like a man seriously in need of a blow job.
The Marquis on the other hand looks like a party animal.
In any case, this situation was particularly nice because of it's spontaneity and simplicity.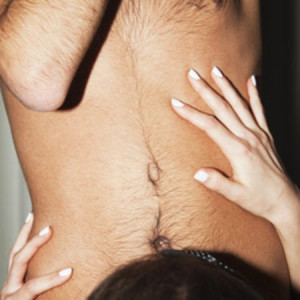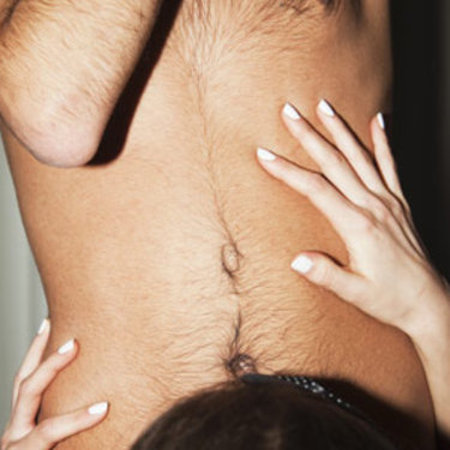 Just sex, no expectations of love, romance, or anything beyond NSA (no strings attached) lets' get naked and get off.
I'd bet if you asked men generally what they really want, they'd say simple NSA sex regularly would do them just fine. Regardless of if they were in a relationship or not.
They'd probably say that the occasional 3 way involving their spouse would be A-OK too.
To frame this in the context of Christmas, each new person I get to see naked and have fun with… Well, It's like opening presents on Christmas Morning.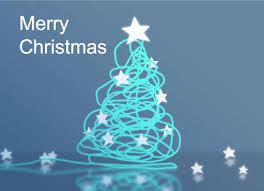 Fun, Exciting, and you'll never know what you're going to get.
I suggest opening as many presents as you can, and be a present to other folks too.
Now I'm off to go shopping