I got to thinking about the internet and wondering about it's effects on the world.  The piece in question was about Trump calling for us to cut the internet going into ISIS controlled areas.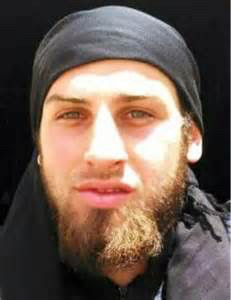 As I thought about it I wondered if you were to disconnect ISIS, would young internet addicted people from the West continue to join their ranks?
If messages of radicalization weren't regular, would the radicalism simply flame out?
This line of thinking has caused me to wonder, "Is the internet with it's ability to instantly show the disparity between cultures and living conditions actually the source of the problem?"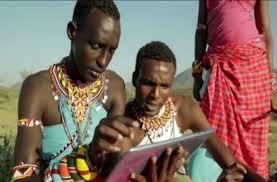 When the third world can see the first world through the window of technology, does that engender social unrest, or even civil war? Desire and greed are natural human emotions.
Taking someone from the poorest slum in Brazil to Rodeo Drive and handing them $50 would by most measures be considered cruel. They could window shop all they wanted but never purchase any of the bright shiny baubles.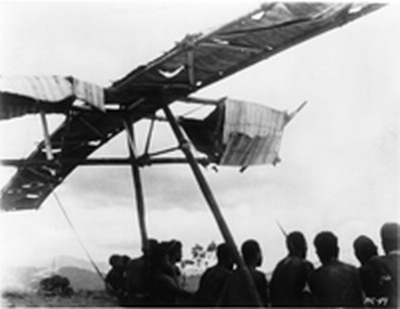 Gene Roddenberry explored these questions a bit in StarTrek. The Prime Directive wasn't about protecting The Federation, it was about protecting less advanced cultures.
I suspect his thought on the matter may have been based in the cargo cults that sprang up during and after World War II.
Essentially you had an extremely disruptive event where native people were confronted with technology that was for all intents magic to them.

Items of great value were given to the locals by visitors descending from the sky. These items held little value to the visitors but took on great value and importance in the lives of the natives.

Then one day the visitors left. Taking with them the source of new gifts and wealth. So the natives built effigies of planes, hoping to entice the visitors into coming back.

It reads like the plot of an Ancient Aliens show but it happened.
Maybe the question is; "Have we technocrats been inadvertently cruel and thoughtless by bringing the internet to all parts of the world? Are we essentially saying 'See, we have all this and you can't?'"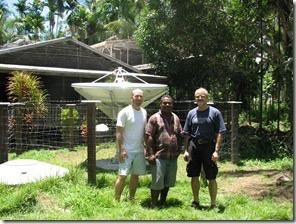 We talk about the disruptive technologies that appear in our society and their effects. What effect do these disruptive technologies have on third world societies?
As an experiment we could shut down those parts of the internet that service Daesh then see what happens. If their violence ceases to spread then we might be on the right track.
These are questions I think are worth answering.
---
Fear not!
I'm not becoming a social justice warrior. I've already been there, done that, and donated the T-Shirt to the preservation of female unicorns society. They used it to light the bonfire that killed the last male unicorn. Now they're asking for donations funding recombinant DNA research to preserve the unicorns!