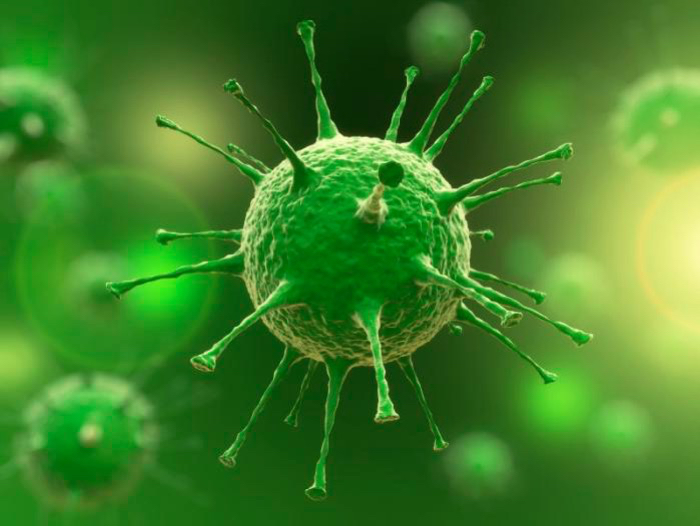 The cold from hell is still hanging on.
It's to the point now that if I'm on the mend, I feel like increasing my activity and then it comes back.
I'm in bed again coughing my fool head off, with a slight fever.
Whatever this bug is, it's a stone bitch. It's not like I've been doing a lot of stuff. It doesn't take much at all to cause a set back.
If you've got this thing take it easy and give yourself time to heal.
I'm hoping that this weekend is the last weekend I have to put up with this crap. The other half is in worse shape than I am. I keep expecting to see a lung laying on the floor.
---
When I picked up my car the other day I saw a brand new 4 series that was honestly sex on wheels.
I went to the BMW site and built one for me. Uhh, WOW am I expensive! I noticed that automatic transmission was apparently the only option for the machine.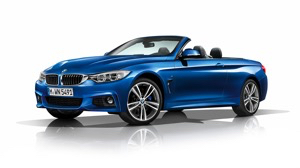 On a related note, when I returned the loaner car it was shifting much better. I think the transmission just needed to have more than 100 miles on it.
I'm still not a fan of automatic transmissions but I could break my rule for a new 4 series convertible. Maybe I should start a gofundme page?
Hope you have a great weekend.