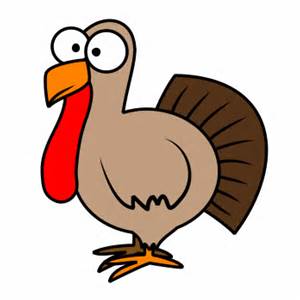 Taking a break in the Thanksgiving preparation.
For many years I've headed to friends for the turkey, pie, lots of laughs and great company. This year the cold from hell is kicking my butt and the butt of my other half.
We decided that it was probably best that we stay home this year.
The reasons were simple. We're both a bit cranky, we didn't want to contaminate anyone else, and if we stay home we can stay comfy in our sweats, and drink as much as we want to dull the coughing and pain.
Since I'm the more functional of the two of us, the cooking has fallen to me.
I have a nice album playing quietly in the background, Divenire by Ludovico Einaudi. I think there's some Mozart a bit later and after that I have no clue. one nice thing about iTunes is the ability to tell it to pick random music within a genre.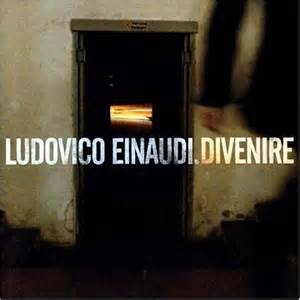 There's a nice turkey breast in the oven, with sweet potatoes, and I'll be setting the table for myself and the other half with some rolls, green beans, a nice salad some wine, and yes… there will be pie.
We'll probably sit on the couch for dinner watching a movie with our feet up, snuggled up in our favorite blankets.
It's overcast here. There've even been a few errant snow flakes but nothing serious and the snow is melting as soon as it hits the ground.
Our Thanksgiving may not be a fancy one, but this year this is what works for us.
I hope you all are having exactly the day that you want.
Happy Thanksgiving everyone.