It's happening more and more often now.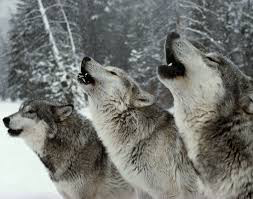 I'll go to bed because I'm dog tired, then I'll wake up an hour or two later and not be able to get back to sleep.
Sometimes it's a noise that wakes me, sometimes it's nightmares, and sometimes it's just this weird super tension in my shoulders.
I don't know what to do about it.
I'm going to get a massage next week, maybe that will help. I have vague memories of my Dad being like this. Whenever I asked him if he was Okay, his automatic response was;
"I'm fine Son, go back to bed, you shouldn't be up so late."
Of course in retrospect neither should he.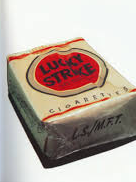 I remember his Lucky smoldering in the ashtray as he stubbed it out to herd me back to bed. He'd tuck me in, pat me and say goodnight, then return to the couch light another smoke, and go back to reading his book.
Except, he wasn't reading, he'd be on the same page for hours. He was thinking about stuff, stuff that he didn't feel like he could share.
I wonder if he was thinking about the same kinds of things that I do in the dead of night. I'll never know for sure but I suspect the answer is yes.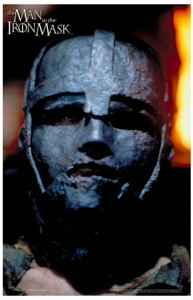 My Dad had an amazing "public face". You only got to see what was behind the mask if you watched very closely. Even then, it was only a glimpse.
I used to think that my Dad's mask had become a trap. You saw most of the time, only what you were supposed to see.
You never saw weakness, or fear, and only rarely sadness.
I sometimes pictured my Dad as The Man in The Iron Mask.
Now, having been around the block a few times. I've learned that most people, even your closest friends and family don't want to see you without The Mask.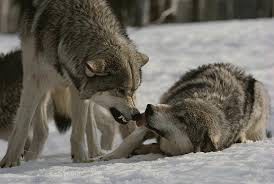 This is especially true if you're a man. No matter what the FemNazi's say… A strong silent Man is what they really want. The minute you get touchy-feely it's over!
If you're touchy-feely, you're one of the girls and subject to the pecking order. The guy who kept his own council and did what the hell he knew was right, is the one who's respected.
He's the Alpha Male, all the rest are betas or less.
I don't smoke anymore. But tonight, I'm going to do something else my Dad did on sleepless nights.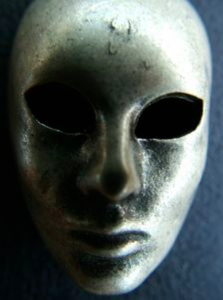 I'm going to have a drink, I'm going to think about shit over a glass.
I'm going to address my demons, come up with a plan, and when I lay down I'm going to remember just for a moment being that little boy in the middle of the night getting tucked in by my Dad.
As I drift off to sleep…
I'll silently thank my Dad for The Mask.