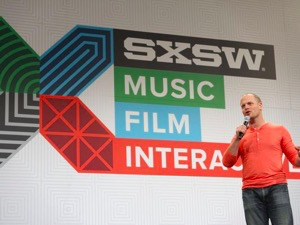 South by Southwest canceled panels on gaming harassment due to — Wait for it — Threats of violence.
One of the organizers made this observation.
We had hoped that hosting these two discussions … would lead to a valuable exchange of ideas on this very important topic," he said. "SXSW prides itself on being a big tent and a marketplace of diverse people and diverse ideas. However, preserving the sanctity of the big tent at SXSW Interactive necessitates that we keep the dialogue civil and respectful. If people can not agree, disagree and embrace new ways of thinking in a safe and secure place that is free of online and offline harassment, then this marketplace of ideas is inevitably compromised.
– via USA TODAY
You know, when you can't even talk about an issue, fascism is already the rule of the land.