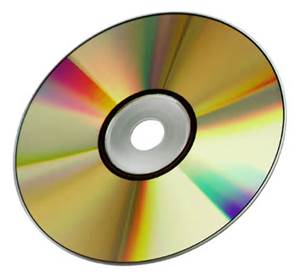 I'm impatient.
I put the disk in the machine and expect to be able to walk into the kitchen to fix a plate for diner.
But instead, what happens is the player starts asking questions. I answer them and turn back to the kitchen.
Then the player starts playing previews from other films. I press menu, trying to get to the point where I can tell the movie to start, the player tells me that's not allowed.
I press the other menu button. player says that's not allowed.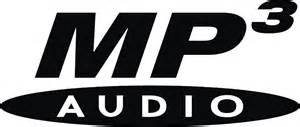 GRRRRRR!!!!!!
Just PLAY THE DAMN MOVIE!!!!
Hoisted by my own technological petard.
Previews finish…
Now I can press Play to start the movie, Nope! Now I have to select the language. Opps! selected the wrong one. No, No, No, NOOOOOOOO!
Player won't respond to commands
But I don't know Portuguese!
Power down the unit power it back up and start over.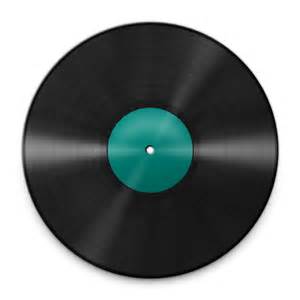 By the time the reboot, re-selection, and trying to get to the next level…
I've lost interest in watching the movie.
I pull a new album up on the ipad.
There is an update to this albums encoding. Please wait…
Just play the album!!!!!
I swear, I'm going to go back to Vinyl!
GRRRRRRR!!!!