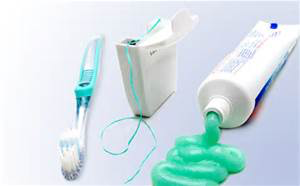 As is well documented, I hate medical crap.
So for yesterday to have been a pretty good day even though I was doing medical crap is a testiment to one of two things. Either I really needed to get the hell out of the house, OR the medical stuff wasn't that bad.
It's a combination of both.
I was really going stir crazy and it was only a dental appointment and an eye thing.
Since I can't say enough good things about the dentist and I mean that, The staff and Docs at Winning Smiles are absolute winners. I can't believe how comfortable I feel when I'm there. I'm actually considering having some restorative stuff done. (You have to understand, I absolutely HATE having someone working on my mouth.) My comfort is a major difference from all but one other dentist I've been to in the past. So if you're in the Fontana area, and need a dentist go to Winning Smiles.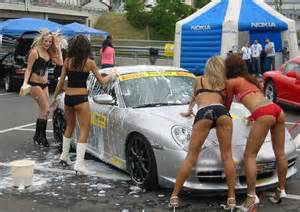 The eye thing was routine. Not unpleasant, but still, kind of a pain.
I should have scheduled a bunch of other exams on the same day. You know, have the medics check me out stem to stern. On the other hand maybe only two things on the same day is a better idea.
Between appointments I got to be out and about and watch people, enjoy coffee, and even made it to an Apple store. The freeway was open, traffic was mostly light and it felt just darn good to be away from the house.
I guess I was having a case of cabin fever. The only hiccup was good and bad. Turns out the credit card I wanted to use to pay for the dental thing was deactivated.
I thought it odd that I hadn't received a chipped card but then read that the rollout of those cards was delayed in some cases so "meh", I went on with my life. When the card wasn't accepted I called and asked what was going on. That's when I found out the bank sent the chipped version of the card back in April, UH OH!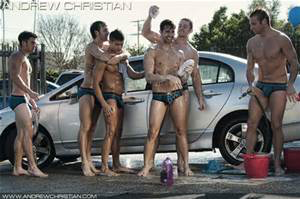 A quick check of activity revealed there'd been nothing unauthorized but for the sake of security I killed the old number and ordered a new card. Thank goodness the dental thing wasn't anything other than routine and therefore relatively inexpensive. Yeah, it wasn't the way I'd planned to do things but so what? It was actually kind of nice to "roll with the punches" and not be cranky about it.
I even remembered that I had a free car wash because of a good deed I'd done months ago. Popped in to the wash and popped out and all was right with my world, and my nice clean car!
The only slightly annoying portion of the day was the Middle Eastern woman who appeared to be trying to cause someone to rear end her. I don't know if it was intentional or if her driving was really that horrible. Either way, she ended up in my rear view mirror and out of my life.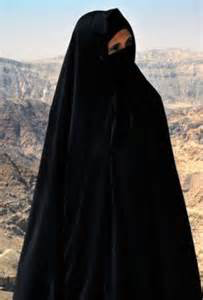 I'm probably going to hell for thinking, "That's why your men don't let you drive in your own countries. Camels are expensive to repair."
Yeah, racist and sexist all in one go. So sue me.
Heading into the weekend, I hope your world is peaceful.