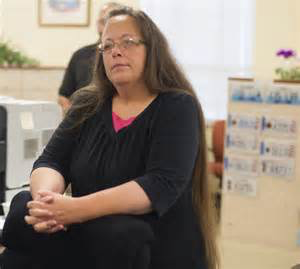 Kim Davis is not a hero, no matter what the religious right or ultra conservatives say.
She is a very narrow minded person who is a classic case of a person living in a glass house throwing stones.
She's a hypocrite and spectacular failure at marriage, not to mention an adulteress and obvious fornicator, both I should point out were punished harshly under biblical law.
When she starts spouting about religion, and God, and all that stuff, all I can think is that she's damn lucky she's living in the United States now. Just a hundred years ago she'd have been in a much different circumstances. Even today if she where in the middle east she'd be stoned.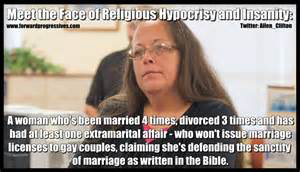 Mrs. Davis is in jail for defiance of the law, and rightfully so.
She defied multiple court rulings and a direct order from the governor of the state. I argue that she should have been FIRED for failure to do her job and obstructing others in her office in the completion of their jobs.
Mrs. Davis as a public official is required to execute the lawful duties of her position. She can take vacation time to picket a law she doesn't agree with. She can speak out against the law. She can hold prayer vigils, and light candles. She's welcome to handle rattlesnakes and scorpions and spiders, while asking God to make the gay go away, for all I care.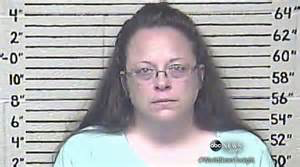 What she CANNOT do is pick and choose which laws she will obey. She's not allowed to look at her job as a buffet.
As I was thinking about it, I pictured that if Mrs. Davis were not the clerk, and instead the clerk had been a devout old school Catholic, Mrs Davis wouldn't have been issued a marriage license due to religious reasons. Think about it, In the eyes of the church she wouldn't be divorced unless her former marriage(s) were annulled. Henry VIII had the same problem, the Catholic church's refusal to grant him divorces resulted in several murders and the creation of the Church of England.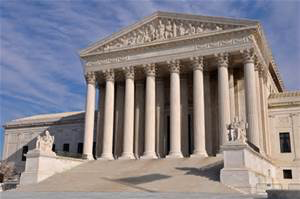 Had my hypothetical situation occurred, Mrs. Davis would have been screaming bloody murder about the violation of her legal rights, by a religious zealot. It's doubtful that anyone would be rallying to a Catholic clerk jailed for refusal to issue marriage licenses to a known adulterous person. That whole religious argument cuts both ways.
Neither Mrs Davis, or any of the other people across the nation, refusing to issue marriage licenses or perform their legal duties are heroic, they're misguided hypocrites using religion to selectively deny a specific group of people the ability to enter into a contract.
Yes! It's a contract nothing more.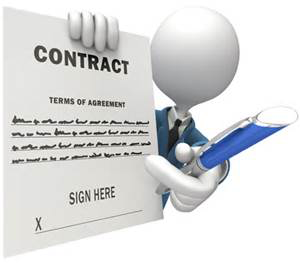 The contract put simply says "We're gonna share everything equally, if you die it's all mine, if I die it's all yours." This contract is freely entered into, and broken thousands of times a day. There is nothing special or divine about it except the specialness the participants bring to their joining and that the state (the government) recognizes and enforces the financial aspects of the contract.
The state was essentially providing privileged status, (which was otherwise unavailable to non members of the class), to selected members of the population. If that's not segregationist and unfair I don't know what is.
The minute GLBT soldiers were accepted in the military, the government had a problem. Two service people married in a state which allowed same sex marriage were entitled to survivors benefits. But if that couple was transferred to a state which did not recognize same sex marriage, what is their status then?
Can you prosecute under the UCMJ adultery in a state where to gay people aren't legally married anymore? Does the military still pick up the tab for spousal healthcare? Are survivor benefits still payable?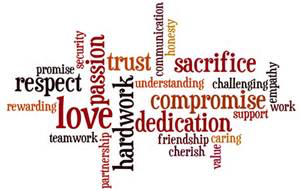 The legal wrangling could have, and probably would have, gone on for years. The governments only logical choices were to forbid same sex relationship in the military, OR simply allow any two consenting adults to be married. The court decided in favor of the simplest, fairest, and most direct solution based on common sense.
We're all equal under the law. Marriage is an important aspect of many people's lives, we should all be allowed to participate equally in every aspect of our society.
If these hypocritical religious people were really smart, they'd be going to school to become wedding planners and divorce attorneys. I have a feeling these will be the next growth industries.
---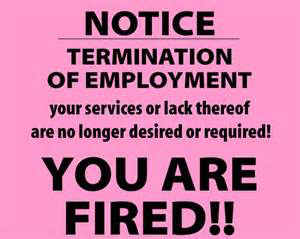 Since I started writing this I noticed that Mrs. Davis has doubled down on her stupidity. Now she's asking the 6th circuit to exempt her from following the law and the governor's orders.
Why the hell doesn't someone relieve her of her JOB? That would spare her from all the pain to her soul and spare those of us who call the South Home, and specifically those of us who grew up in Kentucky continued embarrassment.