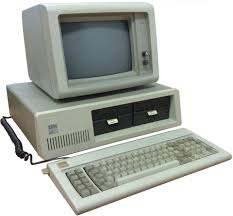 I've been pointedly ignoring all the bullshit about Trump, the billion or so goofball Republican candidates, Megan Kelly (Who the hell is she?) And Hillary freakin Clinton.
I can't remain silent anymore.
Hillary Clinton should be in Leavenworth, in a deep dark hole of a cell, shackled and awaiting trial. The FBI should have picked her happy ass up wherever the hell she was on the campaign trail the moment it was discovered that she had sent classified material over her private little server.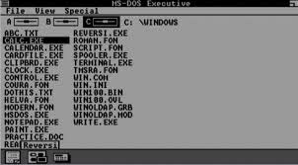 I'm not talking about material that has since been classified, or material that has been declassified, because there is no distinction. The business of the State department of the United States of America, should by default be considered Confidential if not Classified from the get-go. That's why the United States has a whole bunch of Operational Security specialists, and requires employees and contractors to be re-certified in Operational Security every six months to a year, (Depending on the materials employees are handling,) just to keep it straight. And the rule of thumb is ASSUME a document is Classified and you'll never go wrong.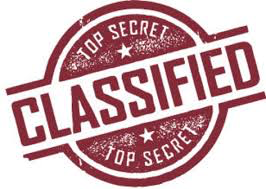 Which means this private email server should never have been allowed to exist. Innumerable agencies within the government who are charged with maintaining the security of the United States had to know about this server, its location, and its security status. They were told to "ignore it" because… why?
If I'd done what Hillary did… I'd be lucky to be sitting in Leavenworth. I think it's more likely I'd have been sent someplace really nasty, provided the government didn't put me on trial for treason then shoot me.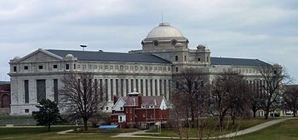 I don't think treason can be proven but the government tends to "over charge" in this kind of litigation because they want to make sure you don't get off on a technicality.
One only has to look at the case of Aaron Swartz as example.
Swartz was simply making academic articles available via a P2P network from JSTOR and the issue had been settled between JSTOR and Swartz when the Federal Government stepped in. Once involved, the Feds slapped Swartz with 13 criminal charges carrying a potential 35 years in prison and 1 million in fines. The case was pending when Swartz killed himself. By the way, most if not all, of the information Swartz distributed, was free, and still is today. I think the majority of Swartz's crime was that he used the P2P distribution system to bypass JSTOR's requirement for you to be a registered subscriber. I'm not clear on if he was costing JSTOR money.
So here we have a guy who's maybe costing someone a little cash.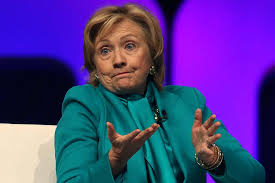 Then we have Hillary who, for her own convenience hired a company that appears to have been unvetted by the US government, whose employees were apparently not subject to background security checks, to set up a server outside the control of the US government, handling Classified material and emails from one of the highest levels of the US government.
As the onion got peeled Hillary denied that classified emails were on the server. (Turns out there were classified emails on the server.) Hillary then said SHE decided what was important to turn over to the government, and deleted the rest of the information. Uhh that's not how this works ma'am. Now we're finding out that the security of the server is in question. (Was there encryption? Who had physical access to the machine?)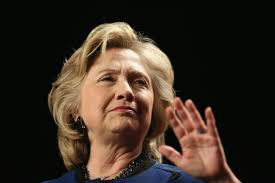 Hummm. IS IT JUST ME?
I thought rules and the law were supposed to apply equally to everyone. Yet here we have a clear example of someone who is not only above the law and social constructs, but they are still running a campaign to become President!
For God's sake people, we've burned other politicians down for far less.
It's well past time to force Hillary out of the Presidential Race.
This is not the kind of elitism we need in our government. We don't need another liar in the White House. We don't need yet another person in office who doesn't understand and obey the rules.
I admit, I look forward to Hillary's arrest for Contempt of Congress. That will be a day to be watching CSPAN.