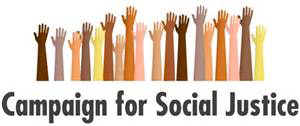 I've been reading the various articles about the " Social Justice" push to have confederate monuments "removed from public view."
My views on Social Justice have changed over the years. In the words of Inego Montoya from The Princess Bride;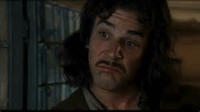 "I don't think that means what you think that means…"
When I was first on the Social Justice bandwagon I had a simplistic view. I thought it was about justice for everyone and that we all were supposed to have equal access in all things. Additionally, we were supposed to respect each other's rights and beliefs. Someone's beliefs were to be protected just as surely as their right to speak because the two were inexorably intertwined.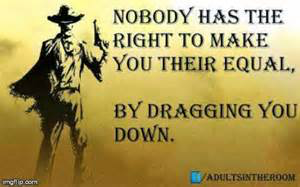 It was incumbent on the observer to listen OR NOT, however, we were all supposed to defend each other's right to speak, be heard, or believe whatever we wanted to believe, no matter how wrong headed or outlandish what was being said might have been.
Naively I believed that the end goal of Social Justice was a completely egalitarian society were all of us rose or fell in accordance with the level of our abilities and work.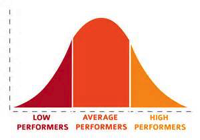 Very lazy or stupid people fell, very clever or lucky people rose, and those of us in the middle ground could look forward to having nice lives, families, and retirements. In my world view the wealthy weren't evil, they were incentive. Inherent in my view was that even the wealthy could and sometimes did fall, just as clever people (Bill Gates, Steve Jobs) rose.
My belief was that no-one in this great nation should have a child go hungry, and everyone should be contributing. I thought that even the lower bounds of society could and should contribute and be compensated for their contributions. I'd happily feed the homeless guy who's picking up trash on a city street. (In fact I still do that today. Someone in need who has pride enough to be concerned about where we all live will get a meal, or two, and / or a ride from me.)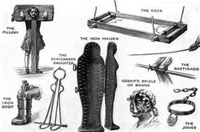 This was a simple concept, and for me, very easy to incorporate into my world view.
Then it started to get mean. My fellow Justice warriors weren't all that interested in balance. They seemed only interested in retribution.  After all, what you may consider "Just" the people on the receiving end of your "Just Cause" may view as a loss of their rights and freedoms. Many of the Social Justice warriors, then and now, were more than willing to impose their will on others without mercy, because after all, Social Justice was "RIGHT".
I began to have serious problems with Social Justice when I saw that the same "Sins" the Social Justice crowd railed against, being perpetuated by the SJ crowd. The only difference was that the "SJ Warriors" had picked new targets, and that made it all okay.
Today, in the name of Social Justice we'll shame people, we'll fire them, we'll destroy their careers at the drop of a hat, and even if the reasons for "Punishing" someone turn out to be unfounded, our society never looks back and never even tries to repair the damage.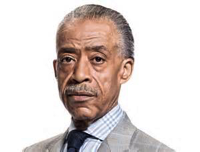 Some Social Justice pundits seem to have the opinion, "They (The target du jour) deserved what they got. If not this time, then for all the times they got away with it."
Remember the La Cross team in North Carolina? How about the Fraternity that was closed due to false gang rape allegations?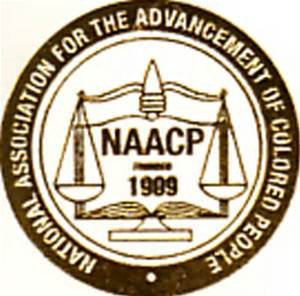 Which leads to the current madness of removing confederate monuments. There are two contenders for the "Most insane / inane" award.  The leader in this category is the push in Memphis to dig up Confederate General Nathan Bedford Forrest's grave. A close second is Al Sharpton and the NAACP demanding that Stone Mountain monument in Georgia be sandblasted from the side of the mountain. I ask myself how the hell is any of this behavior different from ISIS blowing up Palmyra, or The Taliban blowing up the reclining Buddha's? The short answer is there's not one whit of difference.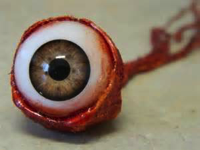 The Bible says something like;  "If thine eye offends thee, Pluck it out."
That passage says nothing about gouging something YOU find offensive, out of the side of a mountain. It says nothing about gouging everyone else's eyes out, and in truth isn't saying pluck out your own eye either.  It's saying take responsibility for yourself and don't look at something if it offends you.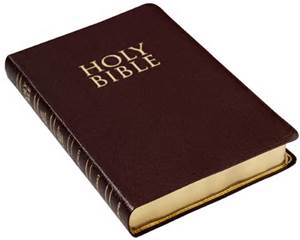 True social justice would be making these monuments about teaching. Teaching that these monuments are built to honor people deserving of respect because they stood up for what they believed in. Then explain why they were wrong, and the horrible losses on both sides of a conflict that should have been avoided. Let these monuments serve their intended function, to remind us that deep divisions within our nation lead to very sad, dark places.
I'd take up the social justice banner again if the movement was about doing things better but these days, Social Justice is about cracking an offensive egg with the 20LB sledgehammer of punishment.
Go ahead, argue with me! I've got DIRT on all of you; what I don't have I'll make up!
That's how we do things these days isn't it?