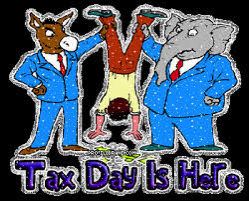 Happy April!
Only 13 more shopping days until we're fucked by the IRS again.
I'd suggest stocking up on personal lubricants that stay slippery for a very long time.
The IRS has been under fire and well, they're likely to be wanting to pound out some frustrations!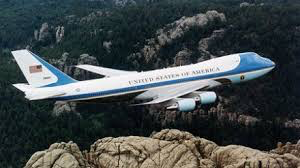 I know, I know.
Without the IRS, the festering behemoth that is our government wouldn't have money.
Money that they'd be able to continue to misappropriate.
Money they'd be able to use to pay off or support the failing governments of our enemies.
Who knows? Stompy Foot might have to close public parks and national monuments to pay for gas in Air Force One. After all he's got a "T" time at Indian Wells next Sunday.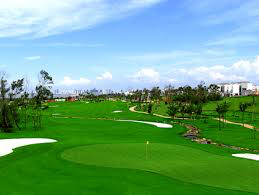 Yeah, I'm for small efficient government, does it show?