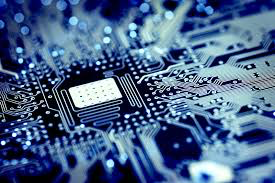 I've got backup of my computer that dates back to 2008. It's gotten to the point that the usual backup drives are getting full. I'm moving files onto other "Offline" drives. then I'll run maintenance on the usual network drives and start new backups.
In short, I'm in the end of year digital doldrums. Every year I run a cleanup of my drives and delete tons of useless crap that accumulates during the year. This year is special because of the backup drives.
Thankfully backup maintenance is something that I only do every 5 years or so. However when added to the usual year end stuff for taxes, and of course the holiday insanity which means that my days will be busy and my computer will be SLOW.
On the bright side, I can work on some other stuff while waiting for a trillion files to be indexed and moved.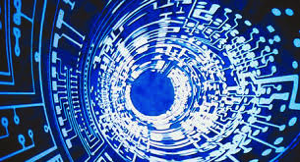 I've been trying to catch up on blogs, and work on getting a couple of websites done for clients.
The problem is that I'm kinda being sucked down the digital rabbit hole too. I'm not as mobile as I normally am. I have to keep the computer connected to the network and I'm using a hard connection instead of the WiFi because the hard line runs a whole lot faster. Not fast enough, just a lot faster. Instant probably wouldn't be fast enough for me.
Here I sit, chained to the desk by an ethernet cable.
When I'm not actively writing and just queuing files for transfer I'm really bored. This archiving has to get done for the good of my network and systems, but it's tedious as hell.
I wonder. Can I watch Christmas porn on my iPad?
I can, I can!
Oh, Santa's got something special for those folks!
Maybe this won't be quite as tedious as I thought it would be