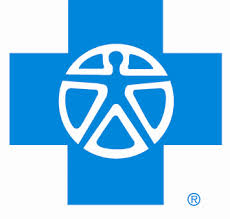 I know that many posts lately have been about the failure of Anthem due to the requirements of Obamacare.
I personally think that Obamacare is an utter failure that has imposed yet another layer of un-necessary  bureaucracy on insurers,doctors, hospitals, and the people in general. I hate bureaucracy and running round & round a maze of petty functionaries to get what I've paid for.
I've always been sensitive to insurance bullshit. I've always thought that insurance was the biggest con game on the planet.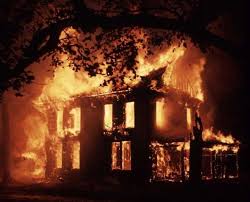 Really? you want me to pay for your service which does nothing for me in my day to day life. The cost of your service will go up every year due to the actions of other people over whom neither of us have any control. The amount that the cost will go up is due to arcane mathematics worked out by some gnome in a basement with a HP-12C and that's also not under my control.
This is for my own good?
I'd often wondered if I'd have been just as well off handing protection money to the Mafia.
Then I had a major event in my life where I was thankful I had insurance.
I was fortunate beyond words in that the insurance company I'd been dealing with simply PAID. they asked few questions, they just did what they were contracted to do and put the money in my hand.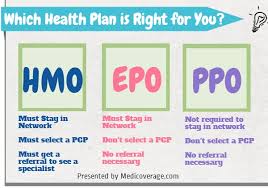 I'd been fortunate too in that though my work I'd managed to find an insurance company that just PAID. I went to my doctor, I went to a specialist if needed and I didn't abuse the situation. Like most men, I fucking hate to go to the doctor in the first place.  ALL I had to do was hand the office bitch my insurance card and that was the end of it.
PPOs worked and were good.  I always went to the doctor of my choice and that was the end of it. The shit got paid for!  Now in addition to HMO, PPO, EPO, and god knows what else there are flavors of each plan.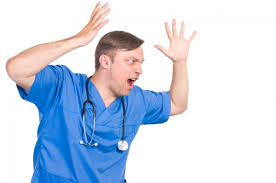 Doctors, are opting out of caring for patients based on the "Flavor" of plan within the broad designations that the patient has. But in general there's no way for the patient to know if the flavor they have, is in fact a flavor the doctor likes.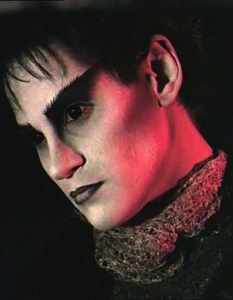 ENTER BUREAUCRACY!
All health care plans are supposed to be Obamacare compliant, that doesn't make all plans "Obamacare".
What it does is create confusion. I as a consumer don't give a flying fuck about the underpinnings and nuances of interaction between the doctors and the insurance company. They EACH have a job to do and I expect them to perform their task. Once again I find myself on the phone calling the representative "Servicer"
I'm paying $500 a month for an insurance plan that is all but completely useless because there is no clear way for me as a consumer to know which doctor will take what I have, or for how long.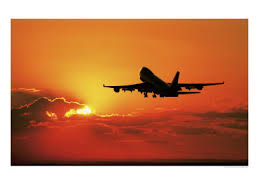 The "Servicer" tries to explain that the insurance isn't useless, but then can't find a provider within a 100 miles that takes my 'flavor' of insurance. That's even after he added back in all the Doctors for whom English was NOT their primary language.  He did tell me that perhaps I should learn Spanish. I retorted why not Farsi, or Hindi? Then I told him if I was going to learn any language, it would be German, Swedish, Dutch, or Norse.
I'm shopping for other insurance companies but all plans are essentially the same thanks to Obamacare. Technically, there's no real choice. They all refer to a metallic code, Bronze, Silver, Gold etc.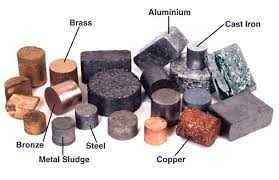 BEWARE! If you choose one of these insurance levels by metallic code, you've essentially consented to an Obamacare plan even if that's not what you intended.
The insurance providers start throwing around levels of protection with associated deductibles and lumping them into a metal. So you, the consumer say, "Yeah the Silver level sounds about right," and suddenly your insurance plan is fucking Obamacare.
I compared my old insurance card to the "new" insurance card. Both say PPO but the shitty card says "Pathway PPO" which is somehow different from just the normal PPO that I've had for years.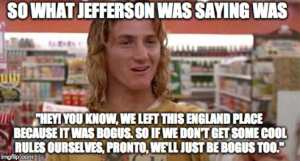 They bait & switched me and I didn't realize it until I tried to obtain a more specialized service from one of the Jeff Spicolis of the medical world.
So now the problem is can I fix it? The preliminary reports say NO!
So where does that leave me? Well thank god my GP can take care of the dermatology things.
Well, he can for as long as he takes my "Flavor" of PPO. If he decides he doesn't like my PPO I'm well and truly screwed.