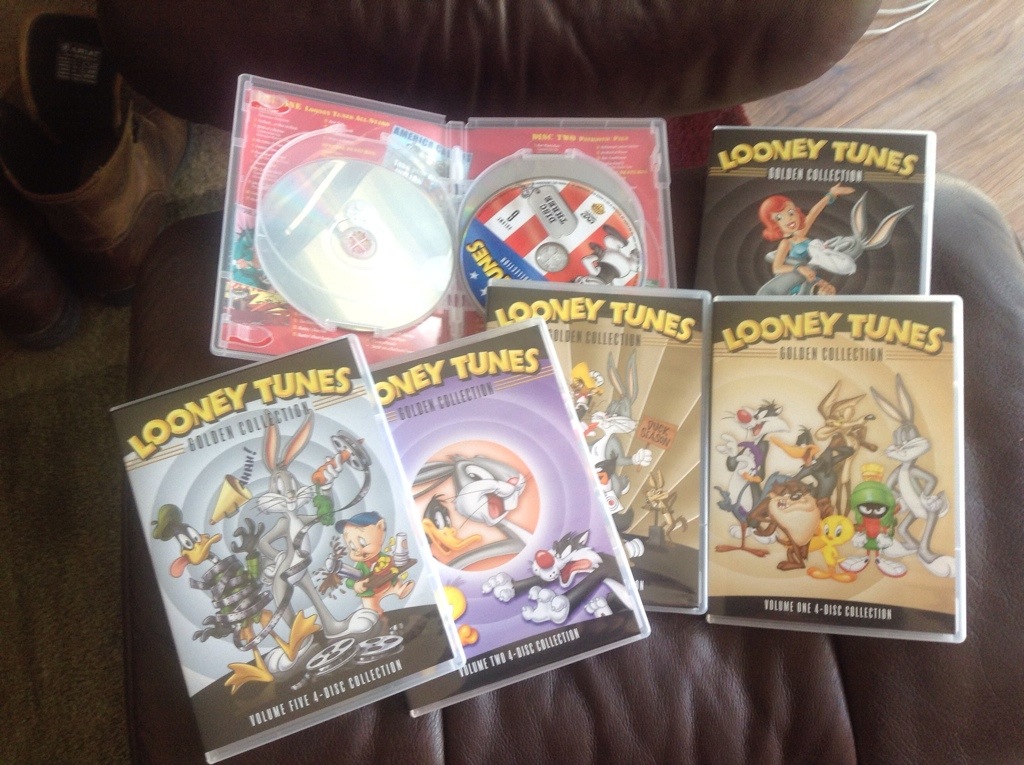 Ok, You're right, it's not Porn…  But the collection has a lot of the politically incorrect stuff that I spent my Saturday mornings watching, and laughing at.
This collection looks like it's got a lot of the banned WWII propaganda. Much of this hasn't been seen on TV for years because of it's offensive characterizations of the countries that were our enemies at the time.
I think this stuff is fascinating and funny!
My chores are done for the day, so I think the DVD player is about to get a workout!
Maybe time for some beer and popcorn too.