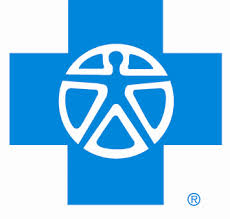 OK, Today I'm starting a search for new insurance carrier.
I had an appointment with a new physcian today. The operative word is HAD. I drive an hour to get to the appointment. I walk in, I'm early, and I'm expecting to fill out the obligatory paperwork.
I hand the little bitch behind the counter my ID and insurance card and she tell me that I have an Obamacare plan and they don't accept those.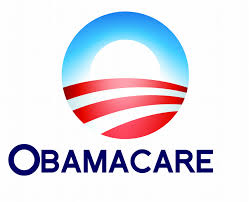 I tell her my plan is not Obamacare and that given my premiums I expect a little privacy instead of her announcing that I have an Obamacare plan.
I'm LESS than amused. Since I, as a consumer cannot determine if the plan I'm paying through the nose for is Obamacare or not, at least not by looking at the fucking insurance card. However I'm really torqued out of shape about the "Announcement" that I have an Obamacare plan I don't like the stigma associated with Obamacare.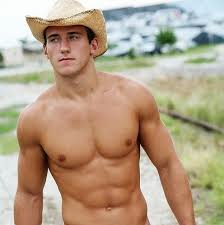 This doctor will not be seeing me. I will not do business with a doctor whose staff is so indiscreet. I felt like she'd just told the full waiting room something like; "OH your lab results came back you have Syphillis!"
Lets be realistic the doctor patient relationships is a BUSINESS relationship akin to Client / Attorney privilege.
So I'll be back on the phone with the damn insurance idiots this afternoon to determine if this plan is actually OBAMAFUCKINGCARE. If it is, then we're going to have a conversation that may require a Valium on my part.
As I write this, I'm sitting on a patio at a StarBucks having a treat. Sometimes you just need to have some fun.
If the Arabs would shut the hell up it would be a perfect situation. I'm enjoying the eye candy sitting across from my table and thinking some seriously dirty thoughts.