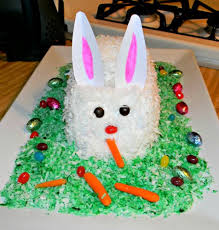 Thankfully there's not a ton of crazy to comment on.
I guess everyone decided to dial it all down to a dull roar in honor of Easter. I'm sure Monday will bring all kinds of interesting insanity.
In the mean time, I'm taking a breath.
I hope that you and your families are able to enjoy the same.