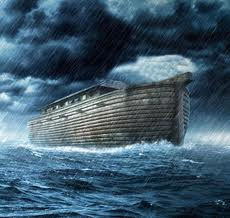 I've been away too long.
According to the computer I've been away 40 days, considering the movie Noah is in theaters I think the coincidence is ironic.
My Time Capsule backup drives are really pissed off! After my computer making many apologies and spitting 80 or so gigabytes of changed data at them they've quieted down and all is happy in the land of my home network.
During the backup process I noticed that it's getting to be about time to add some additional network attached storage. Planning ahead, the question is what kind of NAS do I want to do? Also on my wish list is a new 16 port gigabit switch.
While this may sound like overkill I suspect it's going to be necessary especially since I think we're leaning toward killing the cable TV altogether. If we go down that path I foresee that we'll be streaming a lot more video from our local storage devices to our Apple TV.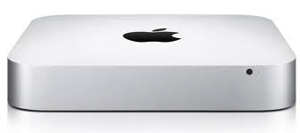 For several years now I've been tinkering with the possibility of purchasing something like a Mac Mini to use as a server or simply a media server. Perhaps now is the time to do that, but before I go down that road I really want to investigate some of the simpler options.
For now it's off to breakfast and then the hardware store. Got me some ants to kill and a magnifying glass is just too damn slow!