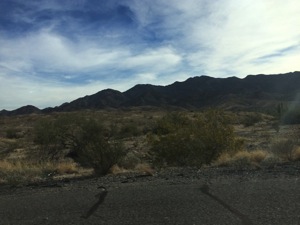 I blasted through New Mexico without stopping. Then I entered Texas. GOD what a long drive.
Nothing much to report. I stopped at a neat rest station and took a couple of photos.
One bright spot was that the Speed Limit was 80, which meant most people were doing 90 or 100. I finally packed it in in San Antonio. Got my first good nights sleep in four days.
Now on to Houston.