Alright, I'm going to come clean… Well maybe not "Clean" but clean in the sense of confession.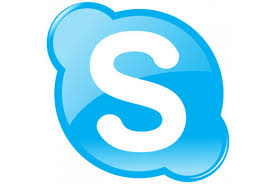 I've never used Skype for anything other than tele-sex.
I've never had a conversation, video conference, or chat on Skype that didn't involve images of my naked flesh being transmitted god knows where.
I'm not sure at this point if I heard the Skype ringing sound, that I wouldn't start stripping due to Pavlovian conditioning.
I've set Skype up for people and helped them test it. So I've been involved in non-pornographic uses but I can't say I've ever had a conversation with my Mom or family using Skype.
So is this what people use their computers, high speed data connections, and those high resolution web cams for all the time?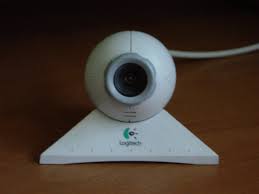 I've noticed that some Televisions have Skype like cameras and internet connectivity. I admire cutting out the middle man (the computer) and I suppose that arrangement would permit pole dancing as part of your virtual sexual escapades.
I'm amazed that complete strangers will say something like hey wanna skype?
The next thing you know they're showing you parts of their bodies they've never seen and you're naked doing the same thing.
I can't really fault it though…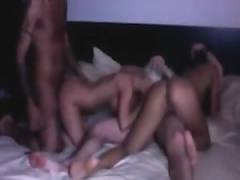 It's the ultimate in safe sex.
In some ways it's better than real sex. You know that awkward moment after sex with strangers? The "What the hell do I do now?" moment when you're not sure if your supposed to talk, or just leave?
Well with Skype, you just hang up. It's a lot easier than telling someone their moneys on the nightstand and to lock the door when they leave.
Oh gotta run… Skype call coming in.