I just had an interesting situation while filling out an online job application.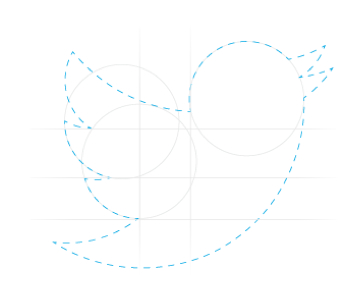 The online application REQUIRED a Twitter account.
Uhhh Excuse ME?
Then after I created a Twitter account, the application still wouldn't allow me to enter the twitter account that I'd just created. I bailed on the form…
I figure that's just too weird.
In thinking about it I'm betting that they didn't allow me to enter my new Twitter account because I hadn't tweeted anything yet.
You know… the job market is tough enough without having to be clever and interesting and competing for followers on Twitter.
I'm not interested enough in that social media competition to engage in it. Most of what I've seen of Twitter involves Russian Girls offering to show me their private parts online so that I'll send them a plane ticket to the US. NOPE! Not interested. There are plenty of American girls willing to show me their private parts and it doesn't cost me a plane ticket.
Besides, I've got other interests and little desire to impress strangers that I'm likely never going to meet.
Which proves that as a filter device requiring a job applicant to have a Twitter account is a winning strategy. Obviously the company in question is far more interested in what it's employees are saying on Twitter, than actually doing business. And I'm probably not "hip" enough to work for them.
Next!