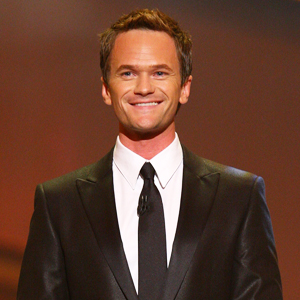 As a rule I don't watch award shows.
Last night I noticed that Neal Patrick Harris was hosting and figured I'd tune in briefly to see him.
I'm impressed with his talent. I had no idea that he could sing & dance. His performance kept me interested enough that I wanted to see more… of him. So I did watch the Tonys on fast scan.
Thankfully I'd managed to buffer about an hour of the show while watching the season opener of True Blood. Had it not been for my ability to skip the emotionally draining tearful thank you speeches and endless commercials I couldn't have made it through the whole program.
I kept skipping to Neal and enjoyed him thoroughly. I even managed to make it to Trey Parker and Matt Stone taking the stage after having to go "real time" on the DVR.
Don't get me wrong. I actually like going to the theater, I wish I had more money and time to do so. I'd especially like to go to NY and actually take in a Broadway show on Broadway.
I just can't stand award shows or award ceremonies of any kind. I think most of them are pretentious and frankly even non-entertainment awards aren't about who's best, they're about who's kissing the asses of the people giving out the awards.
On the other hand I'll probably be watching for Neil Patrick Harris on other award shows and tune in… Even if it is only to fast scan to Neils' parts.